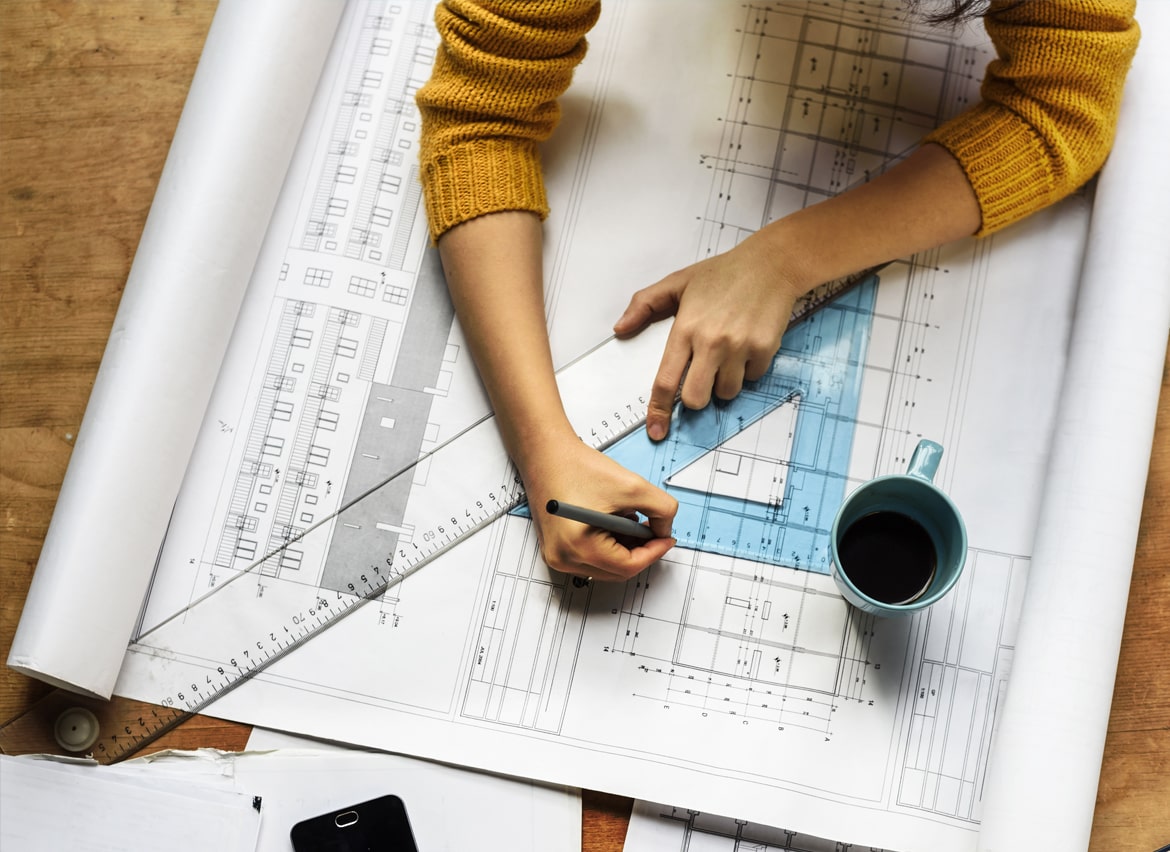 INVESTING IN LOS CABOS
Whether you are considering investing or retiring in Los Cabos, ask one of our reliable real estate consultants for friendly a advice on any subject, such as lifestyle, cost of living or investment opportunities. We will be delighted to hear from you! Look no further than Baja Land Investments for Los Cabos Investments !
We are a premier team for investors who are looking to invest in Los Cabos. Our process is easy and stress-free and our team will do everything we can to make sure your investment is personalized and perfect. We know that finding a property that meets all of your needs can be tough, which is why we're here to help! We'll find you the Los Cabos property of your dreams, a high return investment that matches your exact preferences. From residential to commercial, we've got you covered.
Contact us today to get started !
We have been operating in the market for a long time and team has experience of thousands of man hours.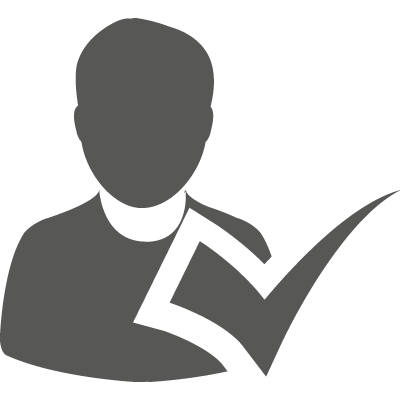 We have serviced scores of happy customers and we love the smiles when we meet them.
Adding up the sales done till date runs into millions of dollars and take pride in it.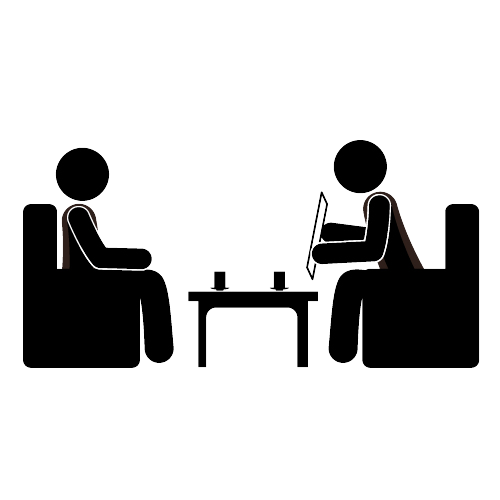 Our friendly and professional advisors do not charge for any consultation that you may need.
Why Invest in real estate?
There are many reasons to invest in real estate and benefit with Los Cabos Investments. From the stunning weather and pristine beaches, to the opportunity to be outdoors every day of the year. If you need more convincing, here are five major reasons that should seal the deal!
1. Safety
Los Cabos is a beautiful city located in the state of Baja California Sur, considered the safest state in Mexico. The city is full of tourists from all over the world every year, making it a very international and friendly destination. If you're looking for a safe place to buy real estate and retire, Los Cabos Investments is the perfect thing to do.
2. Weather
The city enjoys sunny weather all year along and everyone knows that the weather is beautiful in Los Cabos. So if you stay in a place where there is 6 months of cold, you will love this place when you can come during those days or even otherwise.
3. Location
Of course, one cannot forget about Los Cabos' amazing location. This tropical destination is less than 2 ½ hours away from Southern California, and because of its proximity to Southern California, it serves as the largest market of investors who make Los Cabos Investments in real estate. If you're someone who calls this part of California home, Baja Land Investments is something you should definitely consider.
4. Wide Range of Prices
Many perceive that a property in Los Cabos is a privilege of the incredibly wealthy. This, however, is far from the truth. With homes starting as low as $50000 and going upwards to 10-12 million dollars, the cost can also be offset by buying a property and then letting it out to tourist looking for a vacation home.
5. Unlimited Entertainment
A great place to invest is in making a Los Cabos Investment in real estate, whether you're looking for a second home or a vacation spot. With so many things to do, from swimming with dolphins to kayaking and water skiing, you'll never be bored here. And if you invest in real estate, you can be sure that it will be easy to find reasons to come back.
BAJA LAND INVESTMENTS LATEST NEWS & UPDATE