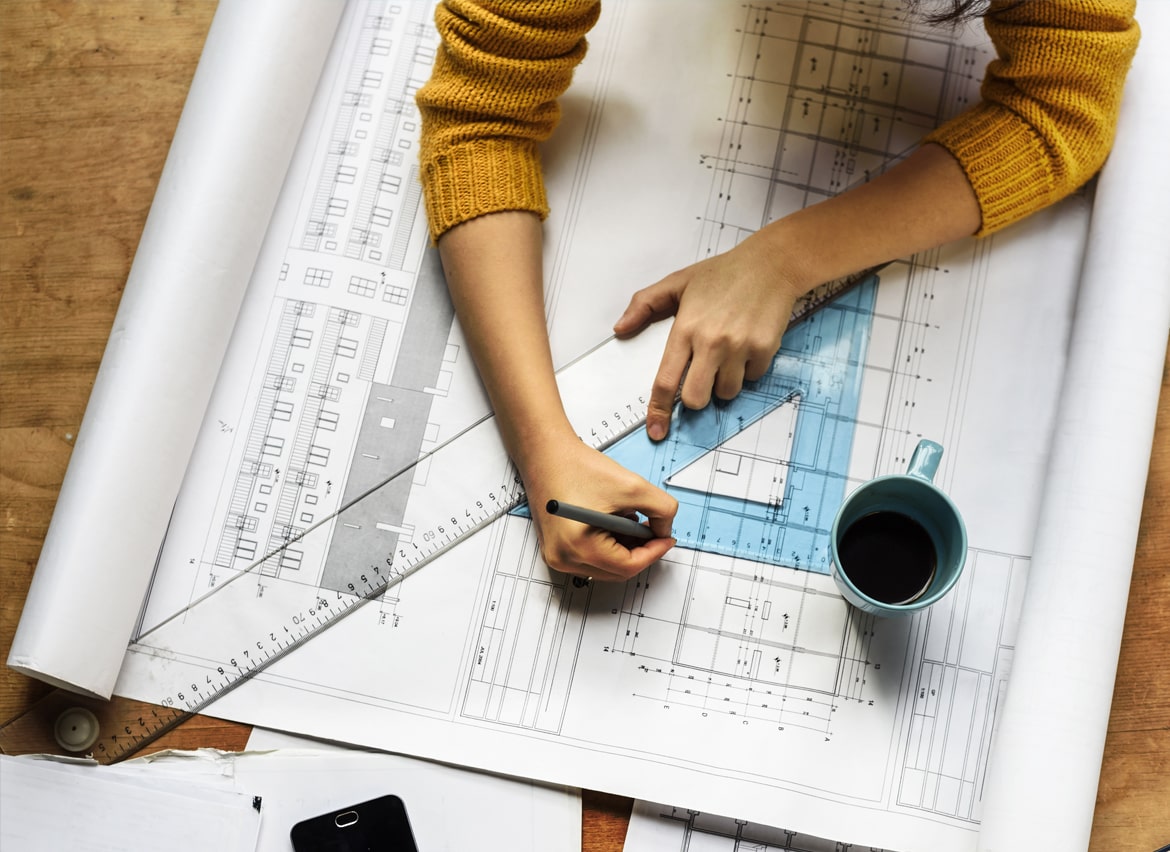 INVESTMENTS IN SAN JOSE DEL CABO
Are you considering to invest in San Jose Del Cabo? The city never disappoints anyone! Get in touch and our professional, friendly Real Estate Consultants who will advise you to give you the bigger picture so that you can then sit back and make an informed decision!  
At Baja Land, we are an experienced team of professionals who have made our process easy and stress free. We will ensure that your San Jose Del Cabo investment is personalised and perfect. We understand that finding a property that best suits your interest is not an easy task and it can be confusing and tough, which is why we are there to help you out! We will ensure that your San Jose Del Cabo investment matches your exact preference. There are options, from commercial to residential.
Call us now and let's get started !!
We have been operating in the market for a long time and team has experience of thousands of man hours.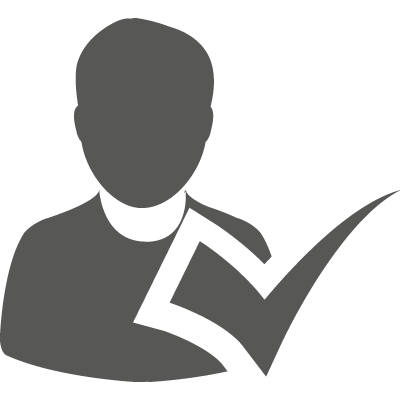 We have serviced scores of happy customers and we love the smiles when we meet them.
Adding up the sales done till date runs into millions of dollars and take pride in it.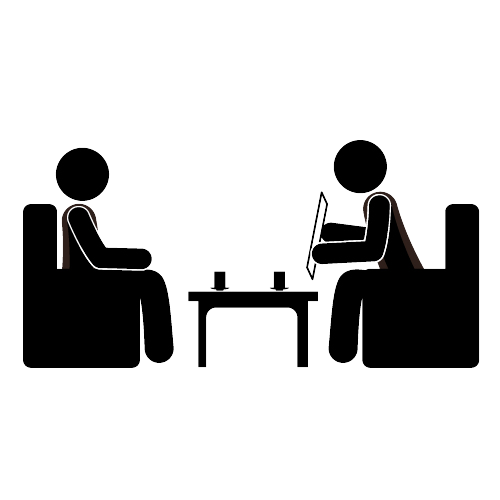 Our friendly and professional advisors do not charge for any consultation that you may need.
5 BENEFITS OF INVESTING IN SAN JOSE DEL CABO
Are you undecided on whether you should invest in San Jose Del Cabo?  We list 5 reasons on why we think you should go ahead with the investment. Know why San Jose Del Cabo is one of the hottest real estate markets around. Not many places can boast of stunning weather all year round with beautiful beaches and the opportunity to be outdoors every day, it sure has something for everyone cut across all age groups and gender.
Safety
The state of Baja California Sur has this beautiful city San Jose Del Cabo which is considered to be the safest state in Mexico. It generally receives around a million tourists every year from various parts of the world which would not have been possible had it not been an international and friendly destination. If you're looking for a safe place to buy real estate and retire, San Jose Del Cabo Investments is the perfect thing to do.
Weather
San Jose Del Cabo has sunny weather all year along making the beach outings pleasurable. People who live in places around the world where they face 6 months of winter, they will love this place.  They can come during their winters or even other wise.
Location
Of course, one cannot forget about San Jose Del Cabo's amazing location.  This tourist paradise is less than 2 ½ hours away from Southern California. Because of this proximity, it serves as the largest market for investors who can make San Jose Del Cabo Investments.  San Jose Del Cabo always has open arms for people who look at this part of California as their home. We at Baja Land Investments look forward to be your partner in growth.
Wide Range of Prices
It is a perception that a property in San Jose Del Cabo is meant for the super rich and out of reach for common masses. Well this is a myth. The homes start at a pricing of $50000 and can go up to 10-12 Million Dollars. The cost can be offset by letting out the property to the tourist who are looking for a vacation home for rent.
Unlimited Entertainment
If you are making an investment in San Jose Del Cabo, specifically in real estate be it a vacation spot or a second home. San Jose Del Cabo has many outdoor activities and is a happening place. From swimming with dolphins to kayaking and water skiing , visiting art galleries, not to miss the beautiful beaches,  the city never makes you feel bored and you will have many reasons to be back.
BAJA LAND INVESTMENTS LATEST NEWS & UPDATE