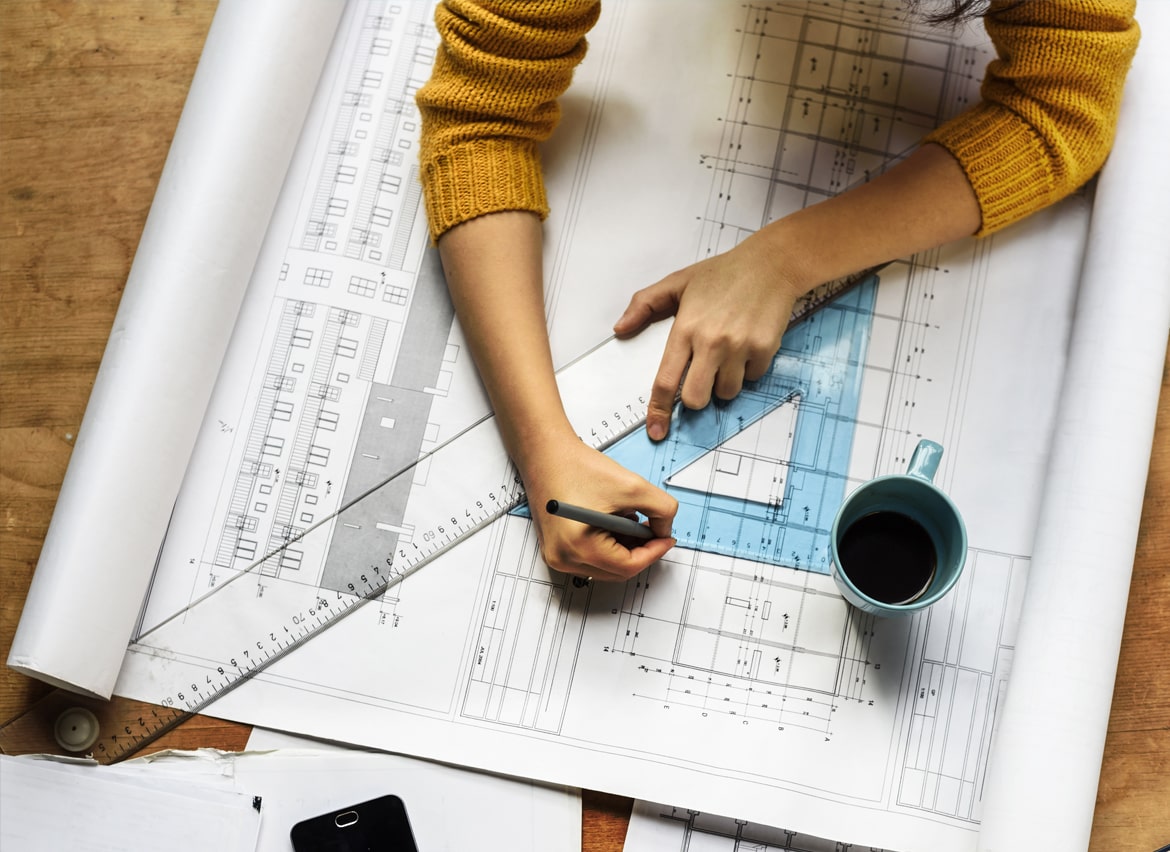 RENTAL PROPERTIES IN LOS CABOS
Looking for the perfect vacation rental accommodation to suit your needs and budget? Look no further than Baja Land Investments for a Los Cabos Property Rental! Our wide selection of properties offer something for everyone. From a simple home to a luxurious villa. Each property is unique and comes with its own amenities, but all of our rental properties meet our rigorous standards and are fully equipped to exceed your expectations. Come and experience the fresh air and the sunshine of Los Cabos – it will invigorate your life!
Our office has been established for long and we take pride in our experience, service and record. We're here to help you find the perfect  Los Cabos Rental Property to suit your needs, so please don't hesitate to contact us. Our realtors will understand your needs and suggest the best-fit accommodation for you. 
We have been operating in the market for a long time and team has experience of thousands of man hours.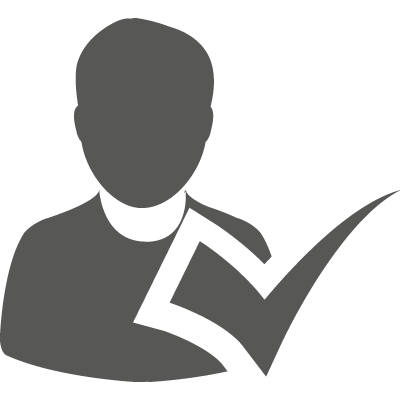 We have serviced scores of happy customers and we love the smiles when we meet them.
Adding up the sales done till date runs into millions of dollars and take pride in it.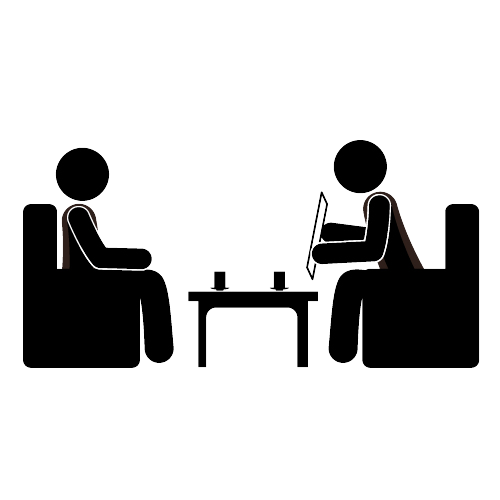 Our friendly and professional advisors do not charge for any consultation that you may need.
Rent a Los Cabos Villa You Will Never Forget
Looking for a breathtaking, luxurious villa in Los Cabos? Baja Land Investments has got you covered! We are a premier team of Realtors catering to tourists and travelers seeking an ultimate luxury accommodations. Booking with us means that you and your guests will enjoy a premium rental experience unlike any other. Our dedicated team will do everything we can to ensure a stress-free, personalized vacation.
Finding and booking a villa that perfectly suits your group's wants and needs can be tough. But with Baja Land Investments, we make it easy! Let us connect you with the perfect Los Cabos villa for your next vacation – one that ticks all of your boxes, from bedroom count to price to breathtaking views.
Come experience Mexico, the way it is meant to be experienced – in luxury! Contact Baja Land Investments today to start planning your dream vacation.
BAJA LAND INVESTMENTS LATEST NEWS & UPDATE