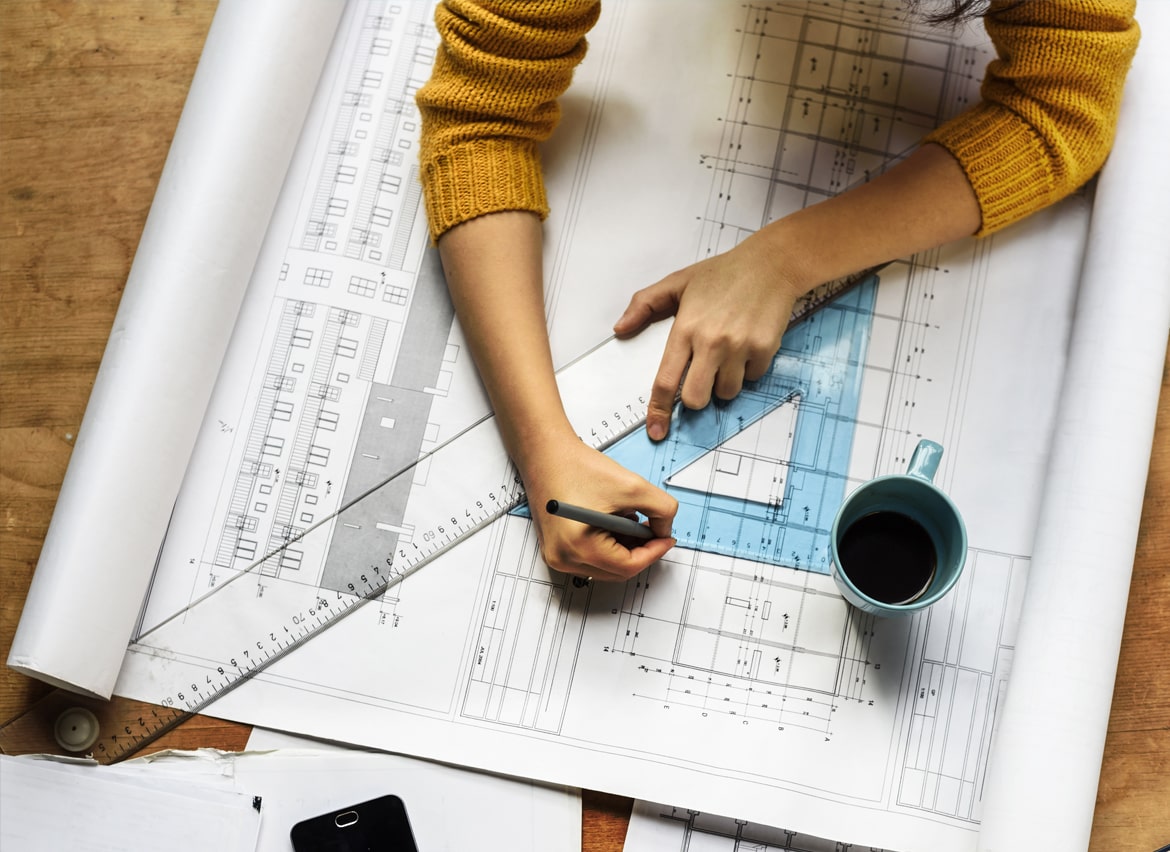 RESIDENTIAL PROPERTIES IN SAN JOSE DEL CABO
Mexican charm with Tranquility, This is how one can best describe San Jose Del Cabo! Magnificent and a resort city, it is currently experiencing unprecedented  growth and a perfect place to own a San Jose Del Cabo Residential Property. Celebrities and Movie stars have all termed this "The place to be" !!
San Jose Del Cabo has beautiful long white sandy beaches, historical charm and plenty of adventure activities that make it a perfect place for a vacation or to reside. Just give us a call or email us and our professional and friendly advisors will offer a free consultation to advise and realize your investment that you are seeking. San Jose Del Cabo is a great place for long term investment and offers great rental returns and good growth in the value of property over time.
So Why Wait ? Call us Now !! 1-800-202-3023
We have been operating in the market for a long time and team has experience of thousands of man hours.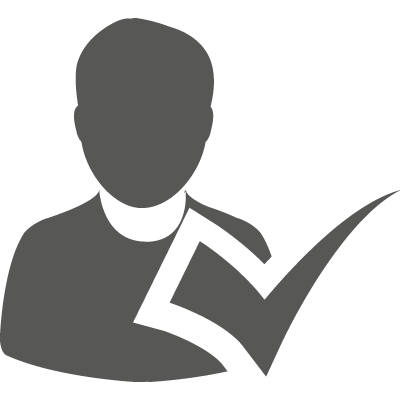 We have serviced scores of happy customers and we love the smiles when we meet them.
Adding up the sales done till date runs into millions of dollars and take pride in it.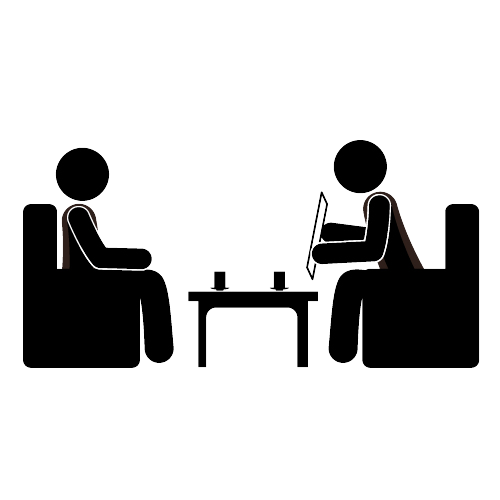 Our friendly and professional advisors do not charge for any consultation that you may need.
MODERN INFRASTRUCTURE AND EASY ACCESS
San Jose Del Cabo has stunning beaches with clear blue waters and is a beautiful paradisiacal place. With the airport a short trip away, most airlines provide direct flights from many US cities and over the world. If you plan to come by road, enjoy the scenic drive along the Baja Peninsula from the US . San Jose Del Cabo has a population of around 136 thousand as per the 2020 census, but it receives almost a million visitors every year. There are many US chains setting up shop here along with major automobile manufacturers present alongside local businesses. 
The peaceful community that thrives here has access to top-notch legal services, modern medical facilities, international schools, the arts and music scenes, high-speed Internet, well-maintained highways, nightlife, and many recreational activities. The malls here feature major brand names. There are artisan markets and world class places to dine fitting all budgets. The night life is exciting and plenty to do in the day with many adventure tours, a bird sanctuary and an astonishing art gallery too. 
BAJA LAND INVESTMENTS LATEST NEWS & UPDATE