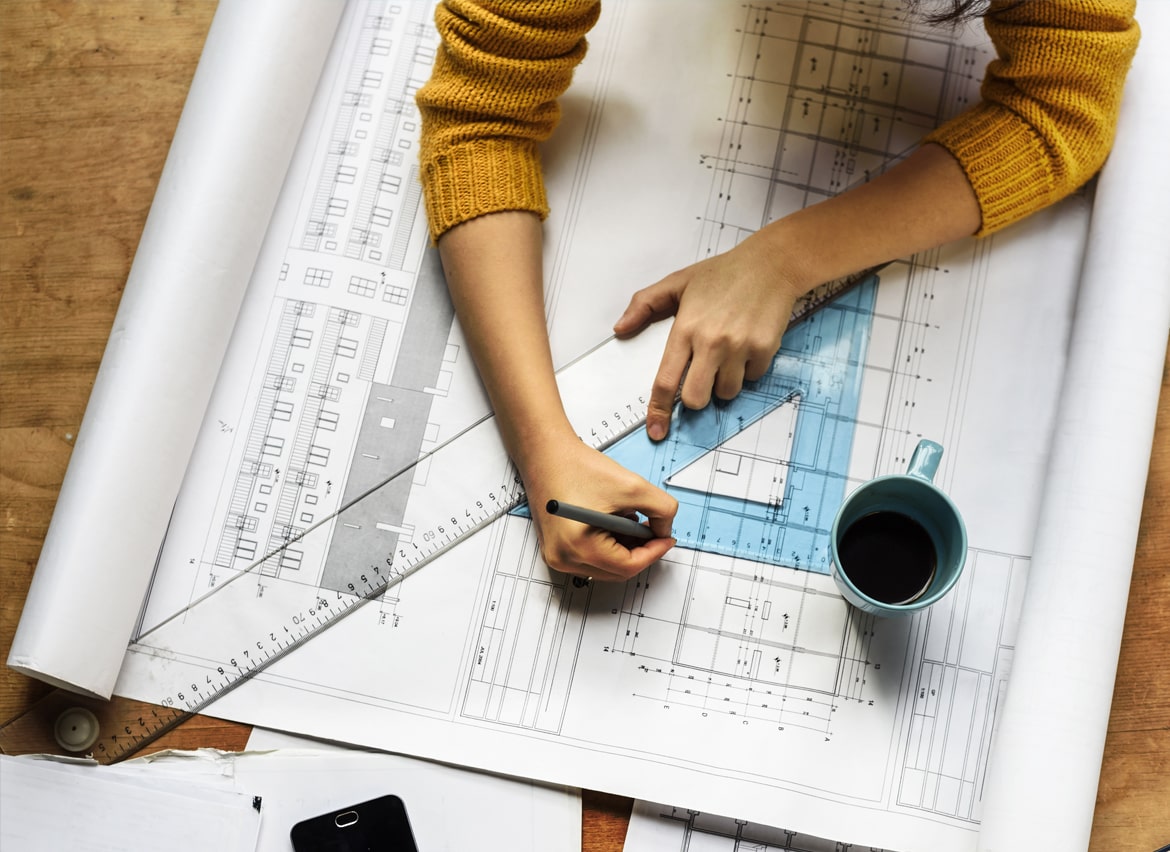 COMMERCIAL PROPERTIES IN SAN JOSE DEL CABO
A strong Dollar, a robust residential market and above all a ease of life are among a few reasons why many foreign investors are investing in San Jose Del Cabo commercial property.  
At Baja Land Investments, we would help you find the right commercial property in San Jose Del Cabo.  With options plenty, we can offer office or an industrial space, Hospitality Retail  or just retail or residential property for commercial use.  Our friendly realtors are very well versed with the region and have been living here for long. They are the local community and are aware of the market conditions and well versed with the Rules and Regulation of Mexico. We know what it takes to buy or sell a San Jose Del Cabo Commercial Property.  This eventually helps us while negotiating with locals and getting favorable deals.  It is worth a mention here that a Non Mexican can also invest in a San Jose Del Cabo Commercial Property. 
We have been operating in the market for a long time and team has experience of thousands of man hours.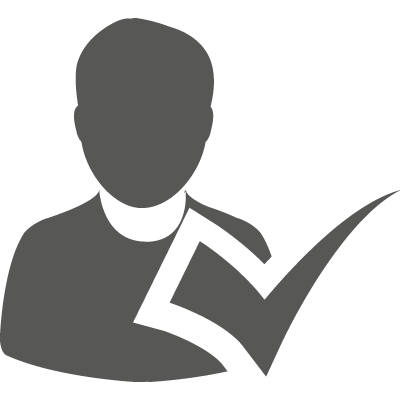 We have serviced scores of happy customers and we love the smiles when we meet them.
Adding up the sales done till date runs into millions of dollars and take pride in it.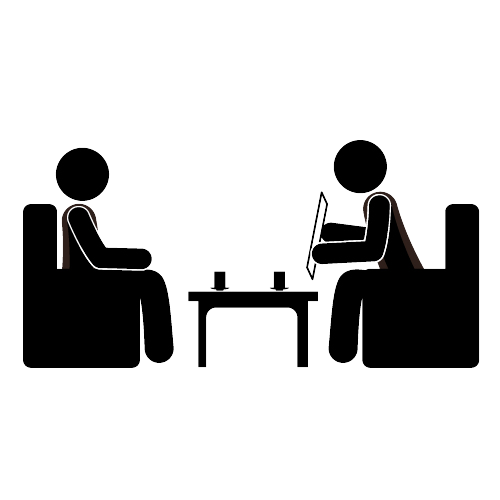 Our friendly and professional advisors do not charge for any consultation that you may need.
Rising Return on Investment
If you are an investor and thinking of investing in a San Jose Del Cabo Commercial Property, what Return Of investment (ROI) to expect is something you may have in your mind. Many factors determine before coming to a conclusion on the ROI. Cost of Purchase, Capital Gains, Monthly Income generated are typical factors which need to be known.  Another factor that will effect the ROI is the amount of time it will take.  Our Professional Realtors will assist you to calculate the estimated ROI based on the amount you wish to invest or the property that you choose.  But it goes without saying that higher the down payment , the ROI will be higher too. If you are looking for a property with safe and a good ROI , San Jose Del Cabo Commercial Property is definitely a great choice. 
A great way to build your wealth over time would be to invest in a Commercial Property. Capital Gains is something which cannot be ignored and can affect the ROI.  Just a note, that Capital Gains is basically the profit you make when you sell the property which is generally more than the cost that you had purchased. The profit that you would make will depend on factors like the location of the property, the prevailing market conditions & the state of economy and comparable property prices of nearby areas. It is imperative and important that all factors are understood and well researched. San Jose Del Cabo Commercial Property is an option well worth considering.
BAJA LAND INVESTMENTS LATEST NEWS & UPDATE