ARE YOU LOOKING TO INVEST IN BAJA LAND? MAKE THE MOVE
FIND PROPERTY IN BAJA LAND
Discover More Suitable Property
WELCOME TO BAJA LAND INVESTMENTS
Philosophy and Process
The Real Estate Team is all about understanding how each property will perform and ensuring it is well-positioned within its geographic location. We believe that by understanding the market and each property's individual potential, we can generate stable and reliable returns. We work hard to actively select each property investment from both a macro economic outlook perspective and an individual asset perspective. Our Market research, Investment analysis and Physical inspections of each property help us make sure that every property we choose, it meets our high standards and can provide stable, reliable returns for our customers.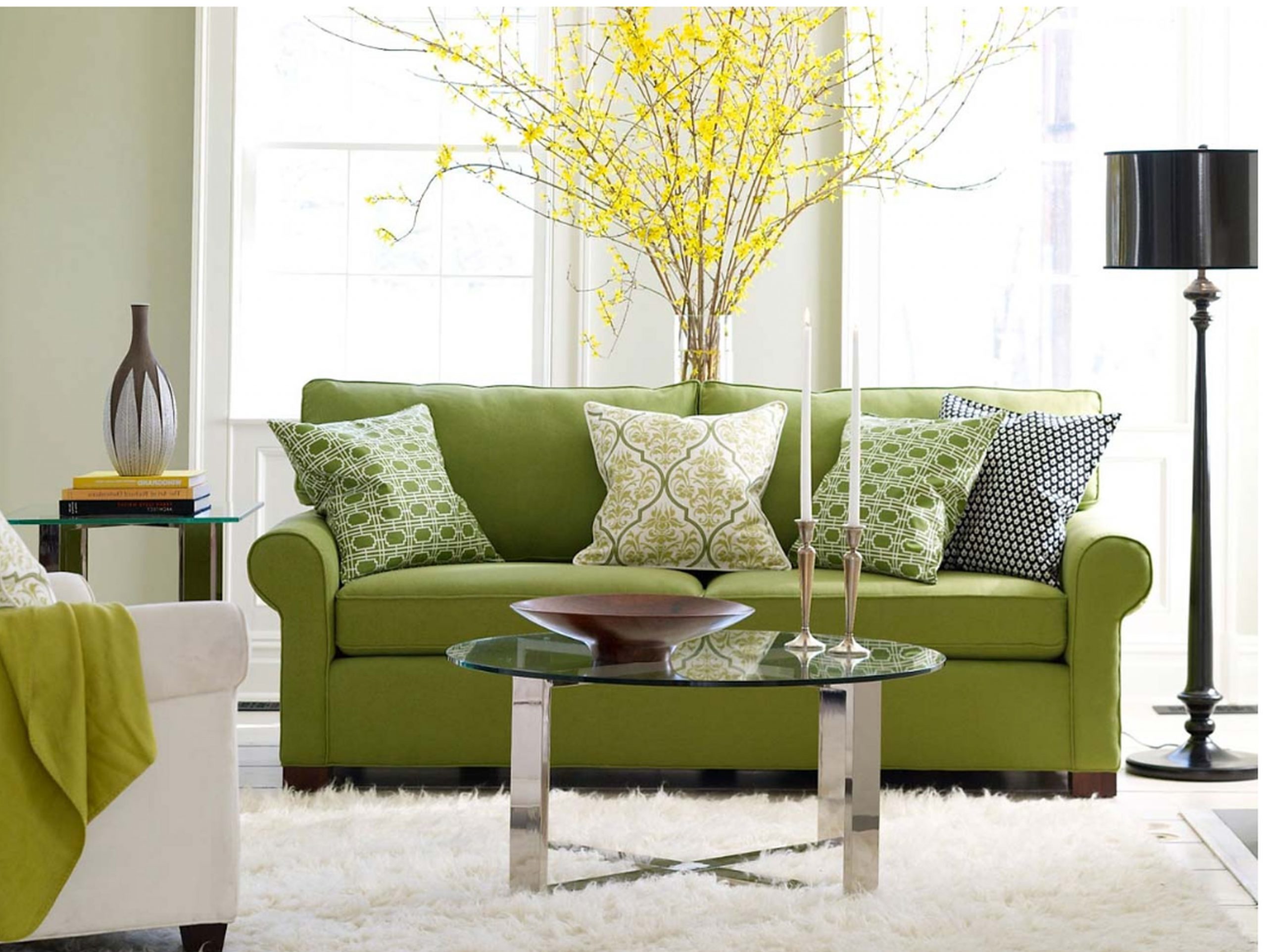 CLIENT TESTIMONIALS
What they say about us
Transparency in deals and communication is the hallmark of Baja Land. Happy to partner with them.
I have been investing with them since 2017 and find them to be very reliable and committed. I have met the founders and found them to be very professional with strong business ethics.
Its been more than 2 years now and I am very happy about my investment. Returns are paid on time. Communication and regular updates are top notch. Highly recommended.
Hello There!
Are you looking for Properties ? If yes click the button below
BAJA LAND INVESTMENTS LATEST NEWS & UPDATE
Check out the latest information, fun facts,  and event guides for Baja Land.