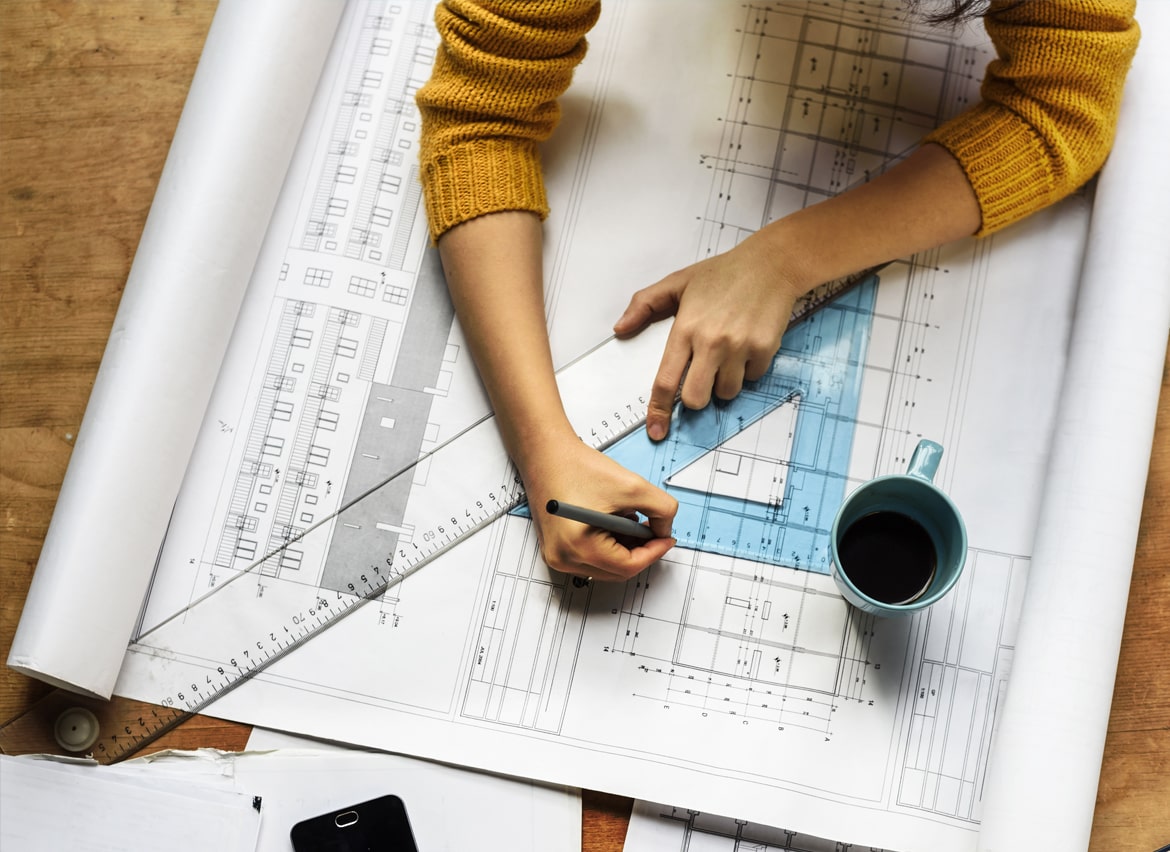 COMMERCIAL PROPERTIES IN SAN JOSE DEL CABO
Looking for a change of pace? San Jose Del Cabo may be just what you're looking for. With a robust residential market, ease of life, and strong dollar, this Mexican town is attracting foreign investors. Baja Land Investments can help you find the perfect commercial property to fit your needs – whether you're looking for office or industrial space, retail or hospitality retail, or multiple family homes. Our professional and friendly realtors are well-versed in the area and can help you find just what you're looking for. So why wait? Come explore all that San Jose Del Cabo has to offer today!
We're real estate experts in the San Jose Del Cabo area, and we know exactly what it takes to buy or sell commercial property here. Our intimate knowledge of the local community and market is invaluable when it comes to negotiations, and we're well-versed in all the rules and regulations pertaining to Mexico. This makes us uniquely qualified to help you with your real estate needs in San Jose Del Cabo. Whether you're a Mexican national or not, anyone can own commercial property here – and we can help make that happen!
We have been operating in the market for a long time and the team has experience of thousands of man hours.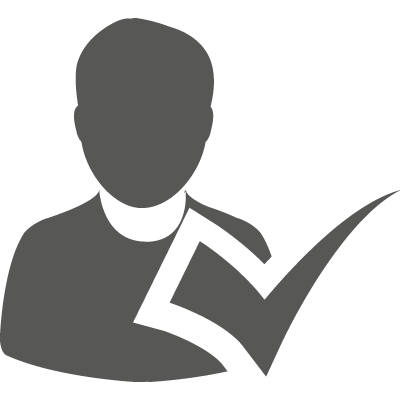 We have serviced scores of happy customers and we love the smiles when we meet them
Adding up the sales done till date runs into millions of dollars and take pride in it.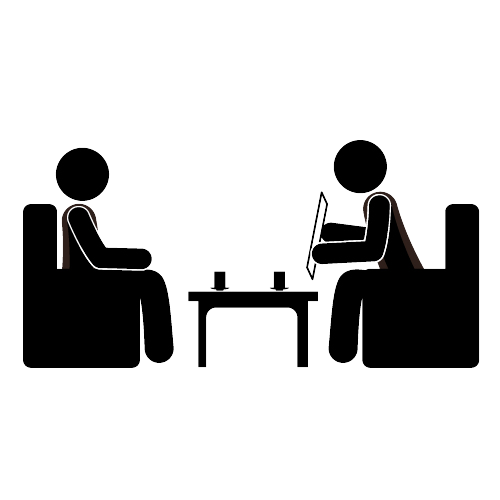 Our friendly and professional advisors do not charge for any consultation that you may need
Our professional evaluation will ensure you get a fair market value
RISING RETURN ON INVESTMENT
Whether you're looking to invest in a vacation rental property or a commercial space for businesses, ROI is an important factor to consider. While there are many variables that go into calculating the return on investment for real estate, we can help you estimate what you can expect. Some of the key factors that affect ROI are the purchase price, capital gains, and monthly income generated by the property. The amount of time it takes to recoup your investment is also something to keep in mind. With our experience and knowledge, we can help you make a more informed decision about investing in San Jose del Cabo property. So if you're looking for a potentially lucrative investment, San Jose Del Cabo Commercial Property, is definitely worth considering.
If you're thinking about investing in San Jose del Cabo commercial property, there are a few things you should take into account before making your decision. One of the most important factors is capital gains. Capital gains are the profits you make from selling your property for more than what you paid for it originally. They can be impacted by various factors, such as location, the economy, and the prices of comparable properties in the area.
Before investing in any commercial property in San Jose del Cabo, or anywhere else for that matter, do your research and be sure to understand all of the potential risks and rewards involved before investing in San Jose Del Cabo Commercial Property. We at Baja land provide the correct advise when it comes to investing in this region !
BAJA INVESTMENT LATEST NEWS & UPDATE